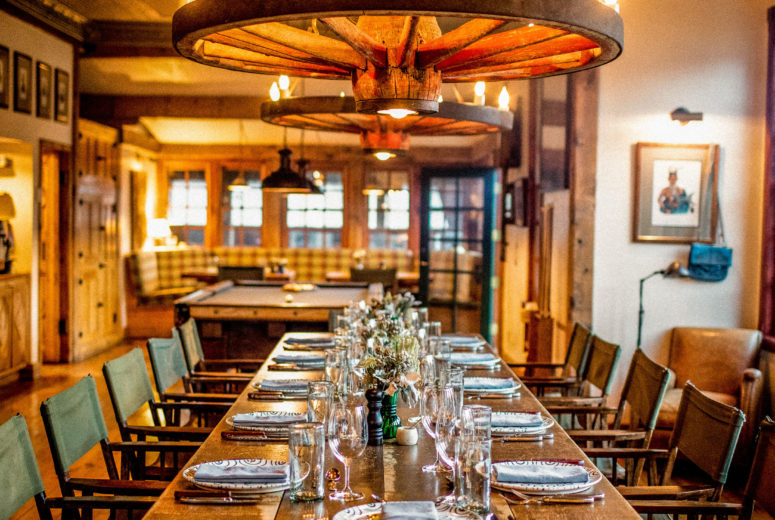 2023 Calendar of Events
Februrary 14 – Fortuna Chocolate Dinner featuring cacao in many culinary forms as well as masa, milpa beans, pepita and other delicious treats from Fortuna's time in the highlands of Southern Mexico this last fall.
April 1 – Reeve Wines with winemaker Noah Dorrance April 15 – Martha Stoumen Wines with assistant winemaker Tim from Martha Stoumens Vinyard
May 26 – Lady of the Sunshine & Scar of the Sea Wine Dinner with husband & wife team and winemakers Mikey & Gina Giugni
May 28 – Matthiasson Wine with winemaker Steve Matthiasson
June 2 – Jolie-Laide Wines with winemakers Jenny & Scott Schultz
July 1-5 – Wine on the Fly with Lamborn Family Vineyards, Doubleback Winery & Lange Winery- The 3rd annual hosting of this incredible event by Brian Lamborn that pairs fly-fishing, connection with nature, outdoor activities by day, and a beautiful wine dinner to top off the evening.
September 19th – LAWS Whiskey House – 3rd annual LAWS Whiskey dinner with Joelle, Julia, & Sam where you will enjoy an informative yet relaxed whiskey tasting workshop in the afternoon followed by a 5-course meal in the evening accompanied by creative LAWS Whiskey inspired cocktails.
October 13 – Sake Dinner with Sake Story
Check Availability