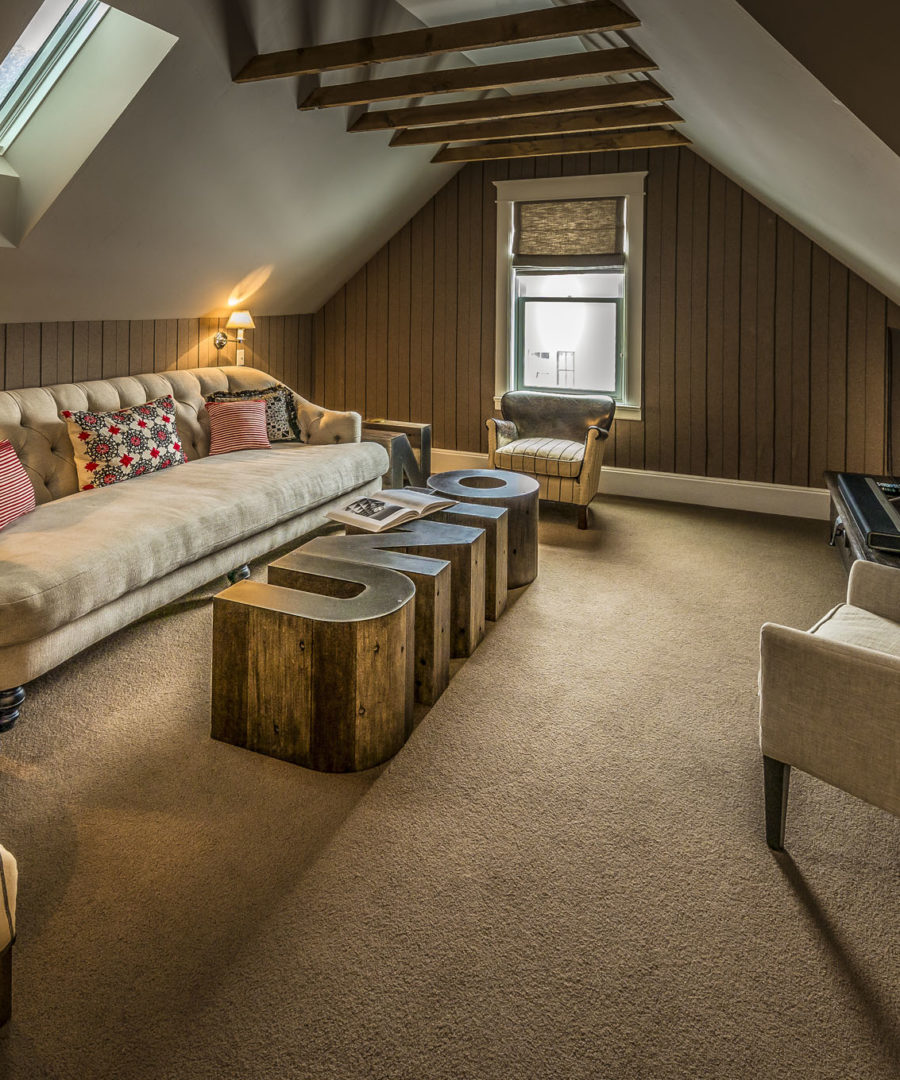 Charles Baker's group of prospectors found traces of placer gold in the San Juan Mountains in 1860 at Eureka, Colorado.  This provides some insight into Dunton Town House's previous name, "Montana Placer Inn," as well as the deep history spread throughout this magical corner of Colorado.
During the 1880's and 1890's, more than 23,000 immigrants left Trentino-Tyrol for America.  Hundreds arrived in Colorado and found work in Silverton, as well as the mining districts in the surrounding area.  Replete with their mining skills, knowledge of the mountains, and immigrant optimism; they began to build brave little communities in this stunning wilderness.  American immigration from Trentino and South Tyrol actually increased after World War I, as the Austro-Hungarian Empire dissolved and Italy annexed the foothills provinces.  The tall, rugged peaks and vast forests must have reminded the newcomers of their homeland.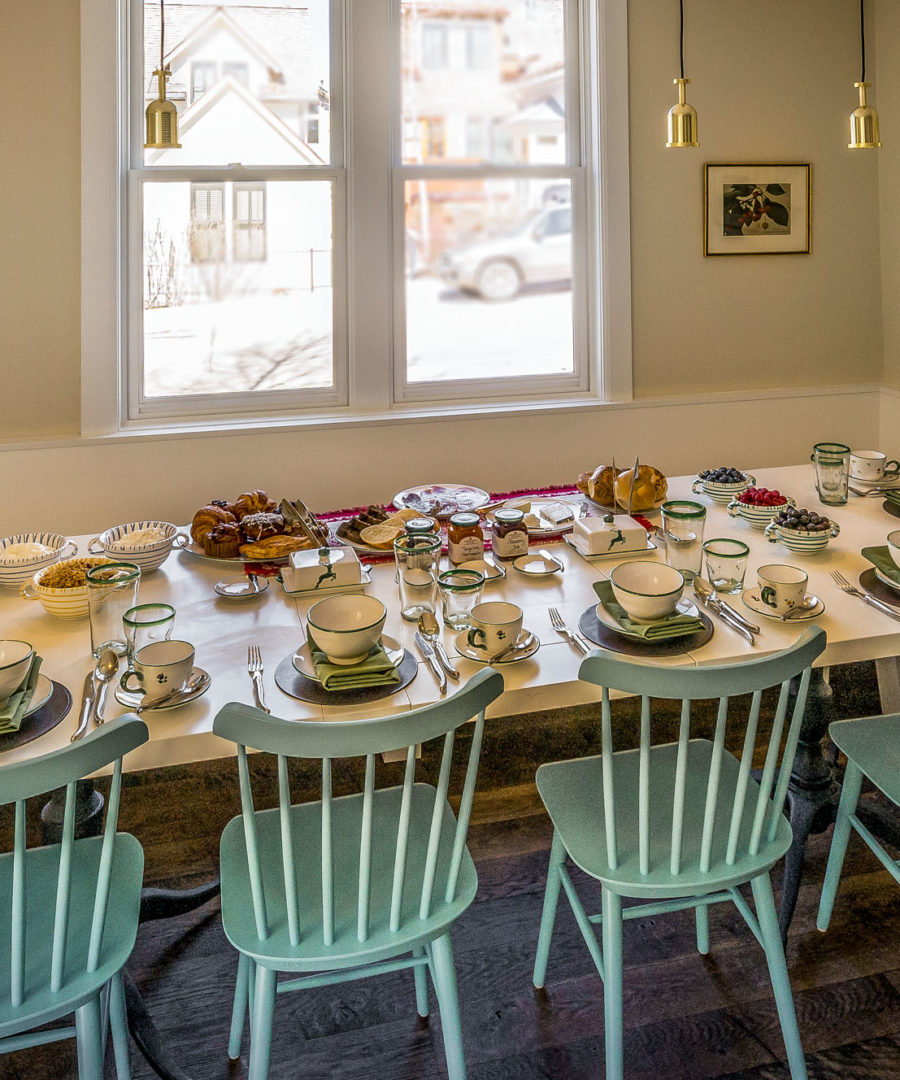 Though they were few in number, the Tyrolean immigrants had lasting influence on not only politics and journalism, but also on medicine and music.  They were mostly free-thinking, well-educated liberals who found assimilation a wearisome process in their newly adopted country.  To this day, Tirolesi and Trentini descendants gather in Silverton as a tribute to the pioneer families of the Tyrol, and celebrate with traditional foods and historic activities on an annual basis.  The renovation of this house has been inspired by the Tyrolean legacy in the San Juans, as well as the owner's deep personal connection to Tyrol.
Dunton Town House originates from this same time period.  The house has been thoughtfully decorated using a mix of custom furnishings, Tyrolean antiques, imported fabric from Tyrol, and Austrian ceramics.  Situated on one of Telluride's prettiest streets (210 Oak Street) only steps from the gondola and two blocks from main street (Colorado Avenue), there is no better location for experiencing all Telluride has to offer.