About Dunton
Dunton Destinations is a collection of extraordinary, secluded, unique resorts and homes situated in the most striking locations.  Providing authentic, immersive experiences and value in all of the things money can't buy rather than "just a nice place to stay;" Dunton Destinations is a celebration of exceptional food & wine, active engagement with stunning natural surroundings, and industry leading sustainable operations to protect those natural surroundings in a compelling way.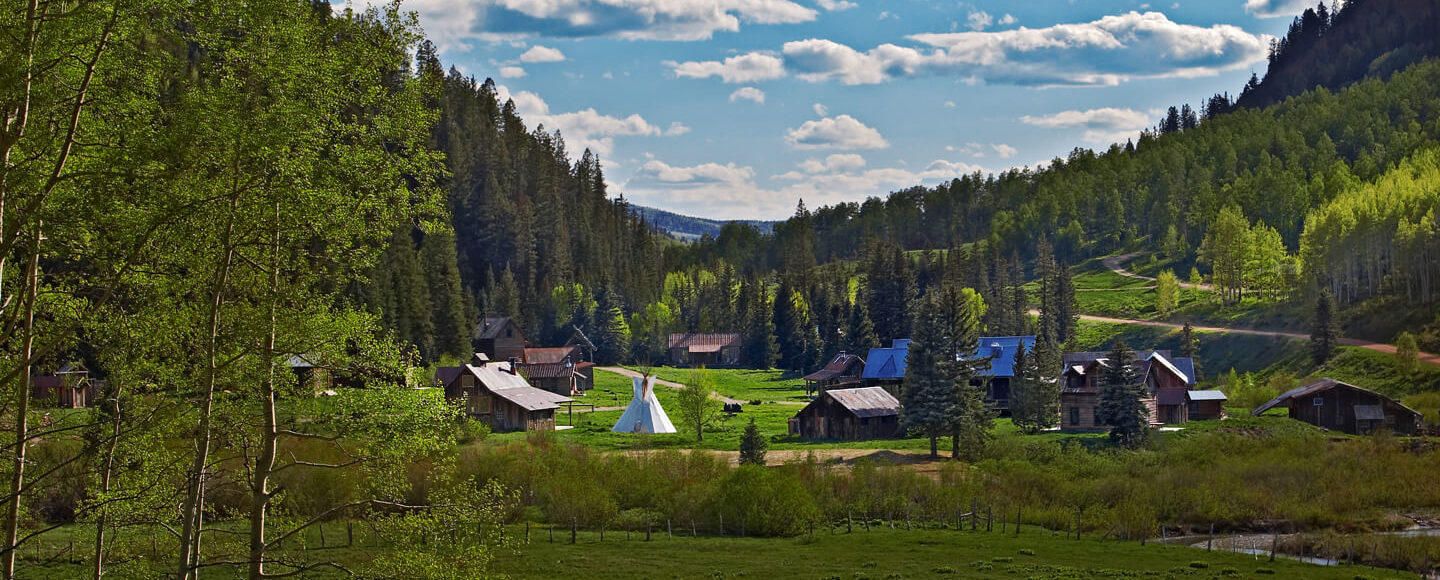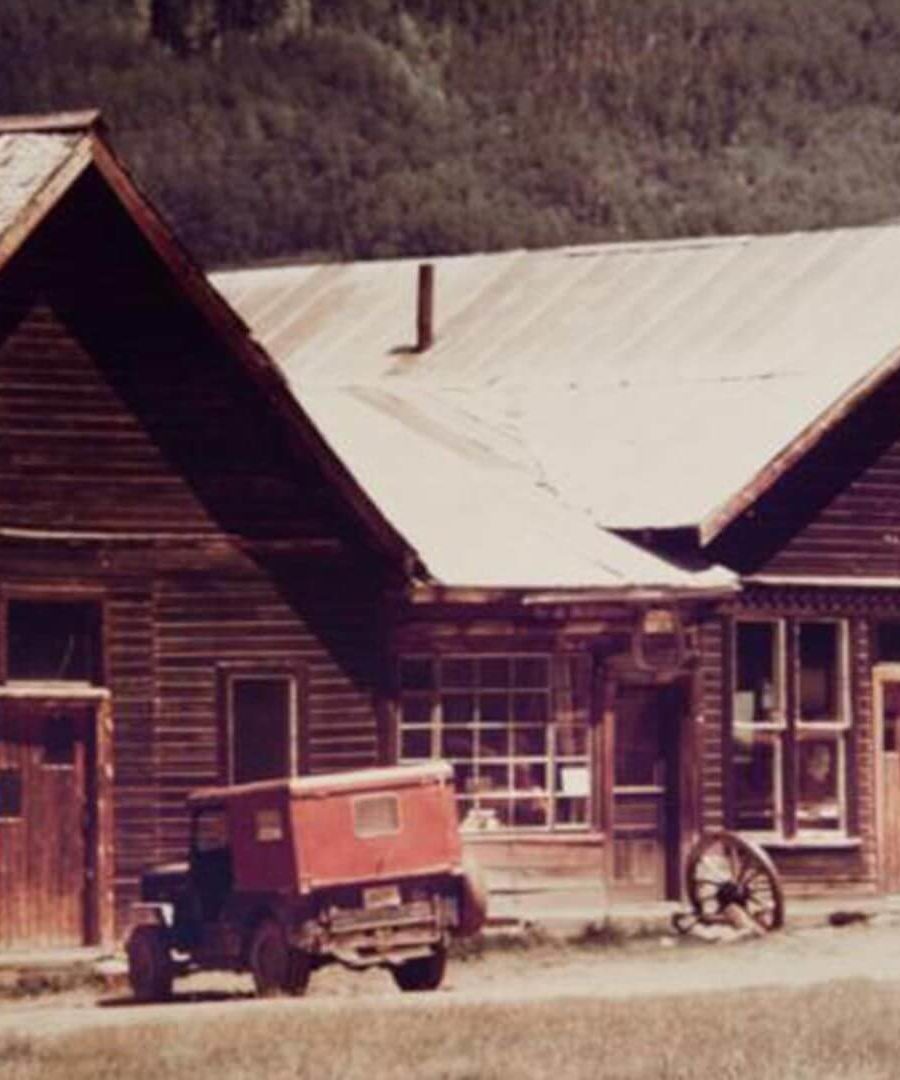 History
Dunton, Colorado was a small-unincorporated settlement in Dolores County, located about 12 miles northwest of Rico by road. The town was established in 1885, and it consisted of log structures stretching for about a mile along the West Dolores River. Early-day Dunton was a mining camp, and the mines were located about half a mile down the stream from the community. The most successful mines were the Emma, the Smuggler and the American.
As with many other mining camps, Dunton suffered from isolation and a lack of good transportation. Outgoing ore and incoming supplies had to be freighted by pack trains or wagons for very long distances, until the Rio Grande Southern was built in 1891. Even after that, the nearest rail connection was a distance of about nine miles, at Coke Ovens.
Dunton's population was less than 50 people until the Emma Mine was sold to a group of Eastern investors in 1897. The Emma mine was then rapidly developed, and it was the mainstay of the camp. Stamp mills and other substantial mining buildings were constructed, and the town expanded. The mine's ore production and the town's population probably peaked about 1905. The greatest population has been reported to have been about 260 to 300 people.
As in nearby Rico, the boom at Dunton did not last very long. Many people left the camp by 1910, and by 1918, the town was deserted. That year, long-time residents, Joe and Dominica Roscio, purchased the entire town and some of the patented mining claims. They operated the property as a cattle ranch, and they later increased their ranch holdings to about 500 acres.  During the 1970's and the 1980's, the property was operated as a dude ranch for tourists; however, by the early 1990's, the ranch had been closed down and was for sale.
In 1994 the current owners bought Dunton and set about renovating the entire town, which took seven years.

Press & Media
For press inquiries please contact Christina Rossi; Director of Marketing, Sales & Public Relations at 828.362.9984 or email at crossi@duntondestinations.com
To access Dunton Destination's Media Kit including High Resolution Images please follow the below link
View Media Kit