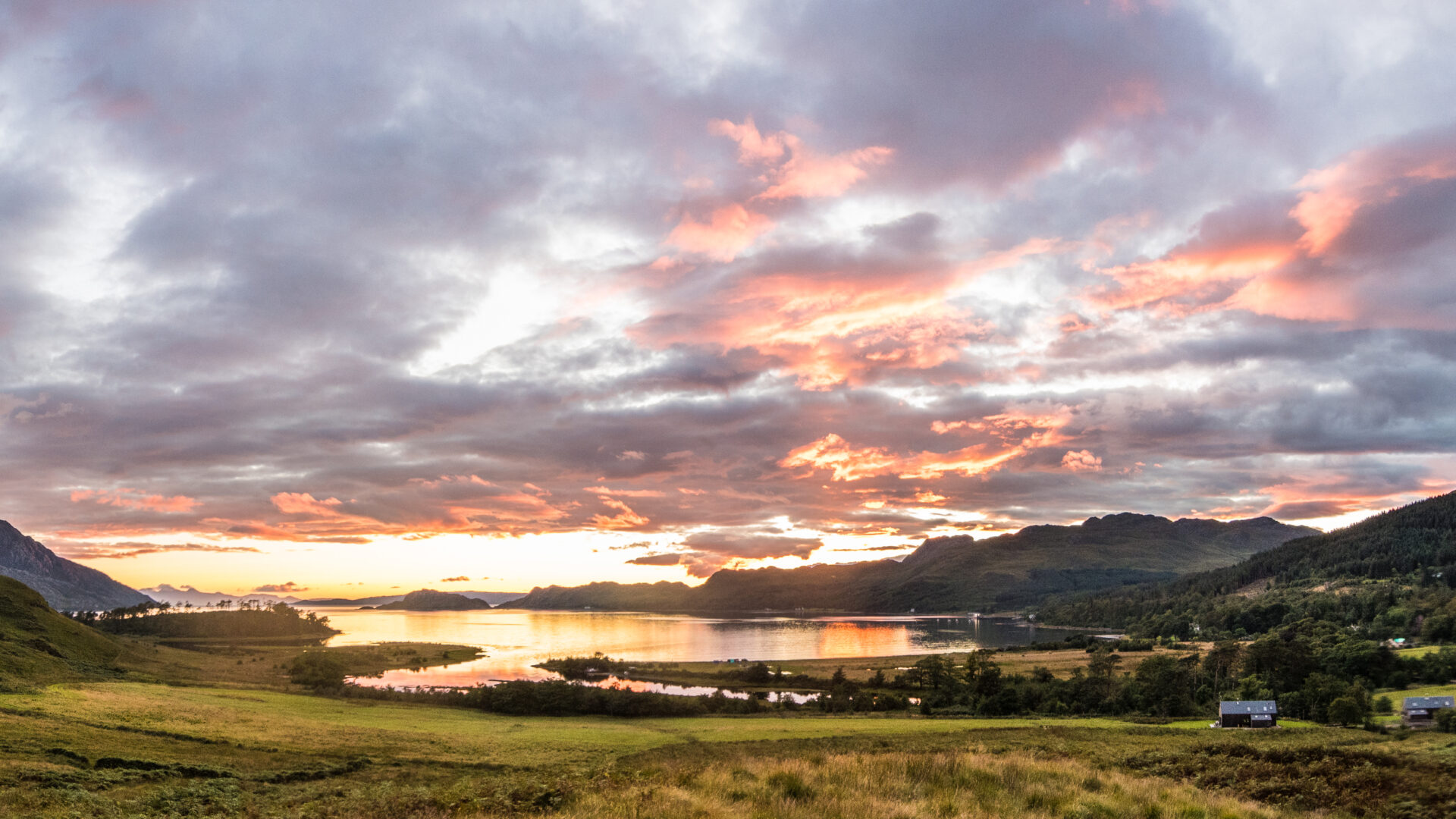 We are happy to tell you about the transformation of Kilchoan Estate. We purchased the estate in 2020 with the intention of enhancing the property along the lines of Dunton Hot Springs in Colorado and other hospitality related properties we own (www.duntondestinations.com).
We envision a place where time slows down, where wildlife and landscape are inseparable from our life and where guests feel as welcome as they are in their best friends' homes. We are taking a measured and balanced approach in gently rewilding the landscape where it makes sense, all the while working with our community as previous owners have.​
We have been restoring/remodeling some of our existing cottages and houses, as well as upgrading public space areas. We have plans to add additional cottages too. Kilchoan is an extremely special place, which we hope to nurture and keep intact for generations to come.
​We would like to share our progress with you. If you are interested, please follow us on instagram @kilchoanknoydart.
All the best, Katrin & Christoph Henkel