Journeys
If you have enjoyed a stay at any of the Dunton properties in the past, let Dunton Journeys plan your next adventure!  We do all the planning and hard work so you can have fun and simply enjoy your next trip. The American Southwest has seduced many an explorer, writer, poet and artist inspiring romantic notions, encouraging discovery, and delivering an unabashed sense of freedom.  Our in-depth knowledge of the southwest and other similarly incredible destinations with unique hotel, resort, villa properties around the globe, allows us to put together an itinerary that gives you the opportunity to truly experience the magic of every stop along your journey, all while discovering some hidden gems.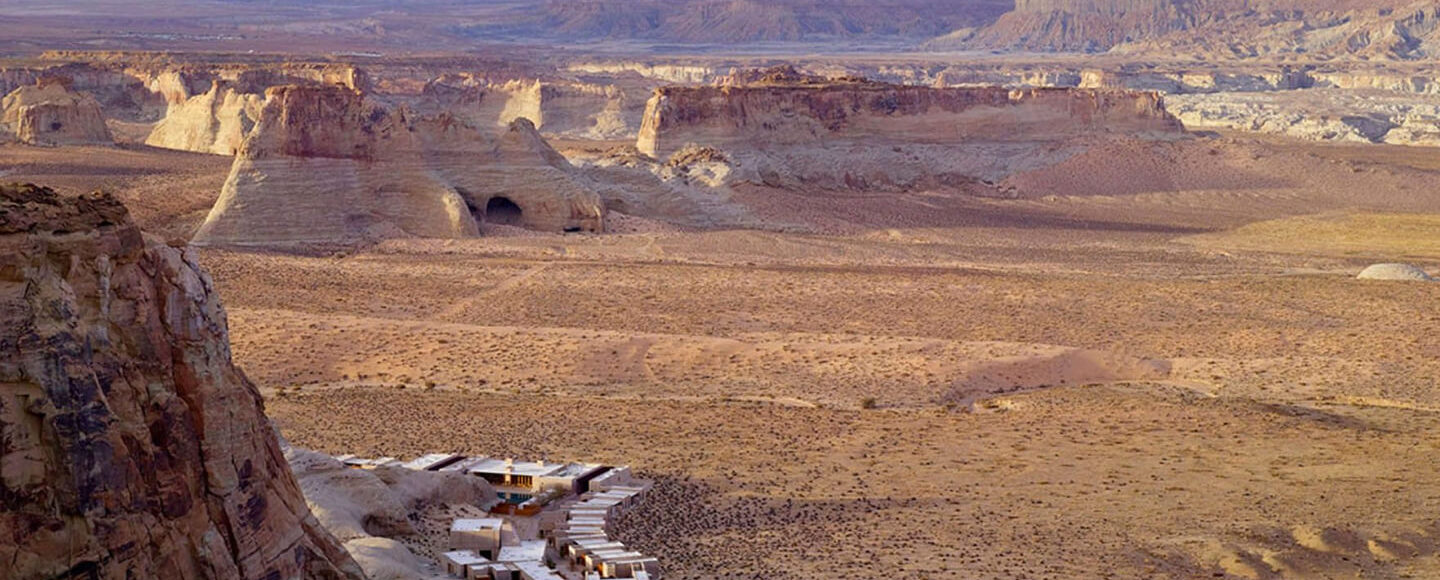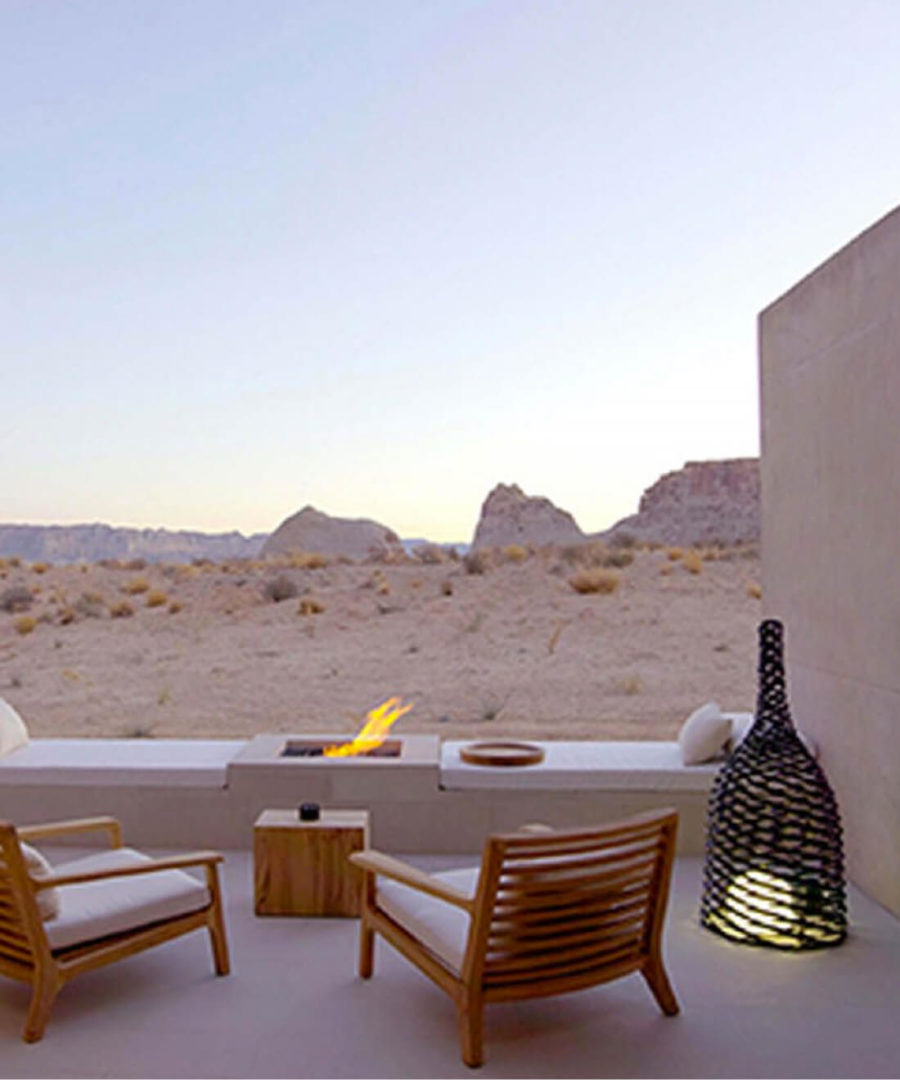 Southwest Road Trip
From one of the most renowned entertainment cities in the world, to the vast landscape of the desert, to some of the US' most treasured National Parks, and the soaring height of majestic mountains; the southwestern United States offers a varied landscape that will completely take your breath away. Distinctive building traditions, languages, religions, and foods reflect the vitality of the Spanish, Mexican, Native American, and Anglo cultures which formed this region's rich history and the Southwest we have the pleasure of experiencing today.
While Dunton Hot Springs & Dunton River Camp are "off the beaten path" (a good thing), they actually serve as the perfect base for exploring or as a stop along a magical road trip.  We have assembled a group of some of the best places to stay in the world with some of the most amazing landscapes and points of interest in the southwest.  We use our extensive knowledge of this unique area to assemble the most advantageous routes and will put together a customized agenda giving you an immersive and inspired experience.  As a year-round destination, both summer and winter provide captivating moments, and we can advise time of year that will provide your perfect road-trip.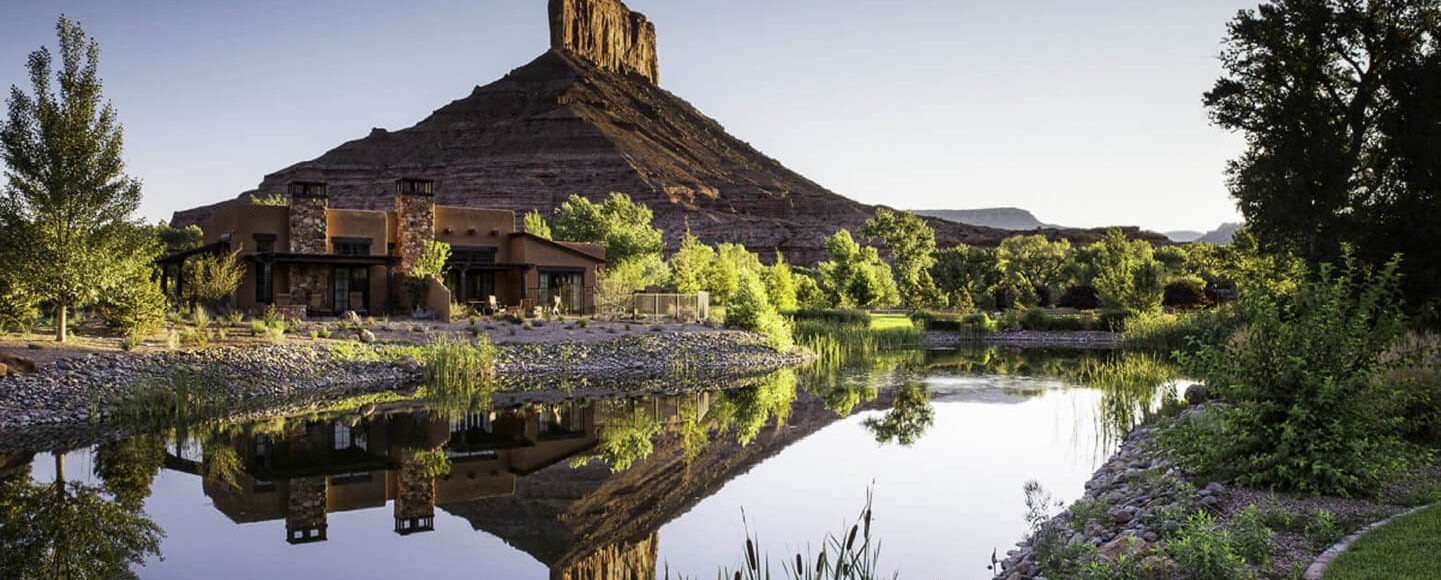 Sample Itinerary
Southwest Road Trip
Fly into Denver International Airport
Stay overnight in Denver at the Four Seasons
Stay at Gateway Canyons for 2 nights (5 hr drive)
Stay at Dunton Hot Springs, River Camp or Town House (3 hr drive)
Stay at Amangiri via Canyon of the Ancients and Sutcliffe Vineyards (5-6 hr drive)
Drive to Las Vegas – through Zion National Park (5 hr drive)
Spend the night at the Waldorf Astoria and then depart the following day
For more information or different itineraries, please call (877) 455 9333
Contact