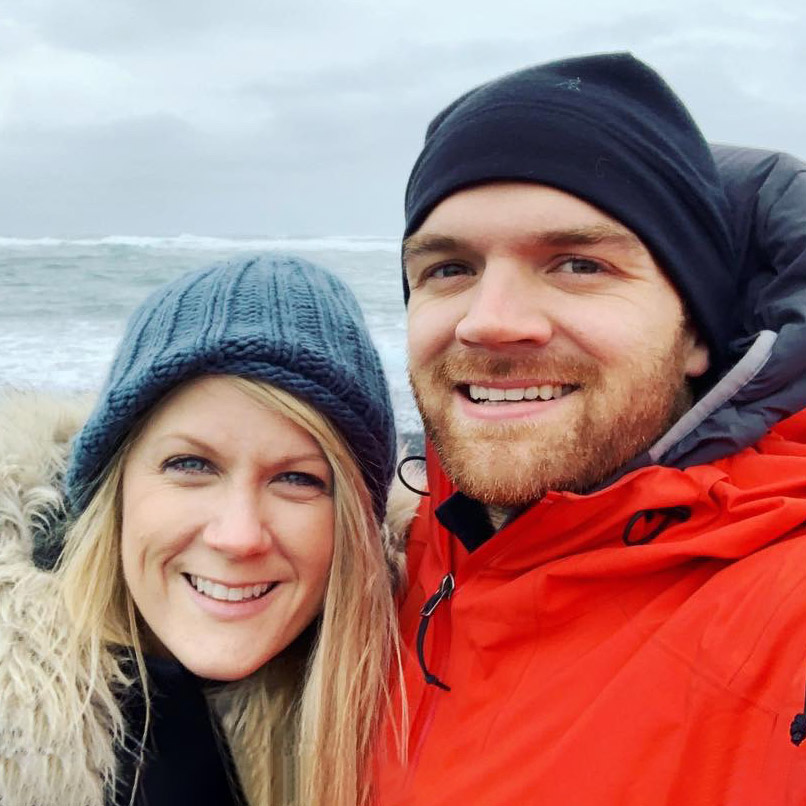 Includes:
Accommodations at Dunton River Camp
All meals & beverages (alcoholic & non-alcoholic excluding Reserve List)
Use of activity equipment (i.e. mountain bikes, fly-fishing gear, etc.)
2 half-day guided hikes
iPhone photography instruction
What you will learn:
You will learn how to shoot, edit and share you best iPhone photos.
This includes:
How to shoot great portraits with your iPhone
How to shoot sharp pictures in dark, lowlight scenes
How to shoot epic panoramas of mountains
How to find unique perspectives and capture them
Learn the BEST iPhone apps for shooting and editing and how to use them
You'll be shooting great photos of food, people, landscapes and your entire travel experience!
About Austin & Esther
Austin is a travel photographer constantly exploring the earth to capture and share natural beauty. He works closely with Apple to test and showcase the power of the iPhone camera and his iPhone photos have been widely published by National Geographic, Travel + Leisure, Condé Nast and more. He's instructed at Apple Stores around the globe and also works with today's top brands to help their teams make the most of their powerful iPhone camera.
Esther is a humanitarian photographer and storyteller looking for the strength and light in everyone she meets — she works throughout the world to help non-profits and social enterprises tell their stories through pictures and has captured iconic imagery for numerous brands such as TOMS, Warby Parker and charity:water.
They've both had their work featured in Apple's Shot on iPhone campaign so you may have seen their work on billboards across the globe!
Austin and Esther are constantly shooting and teaching together and are passionate about sharing their insight and tips to help others enjoy & share the gift of photography.
A fun fact, they got married at Dunton in 2017!!!
View Package Availability